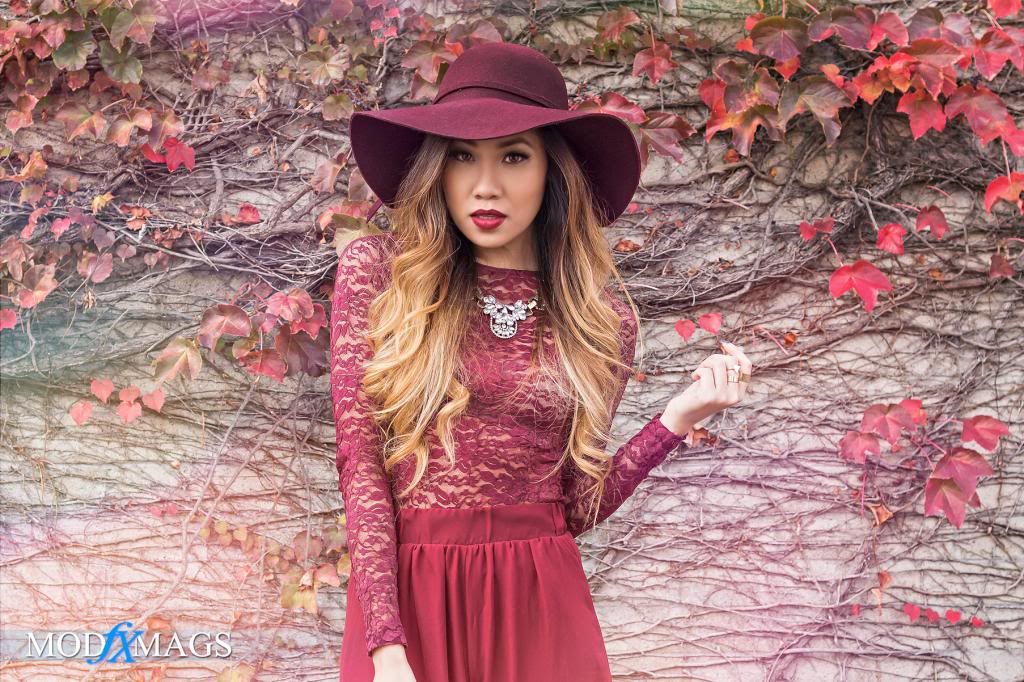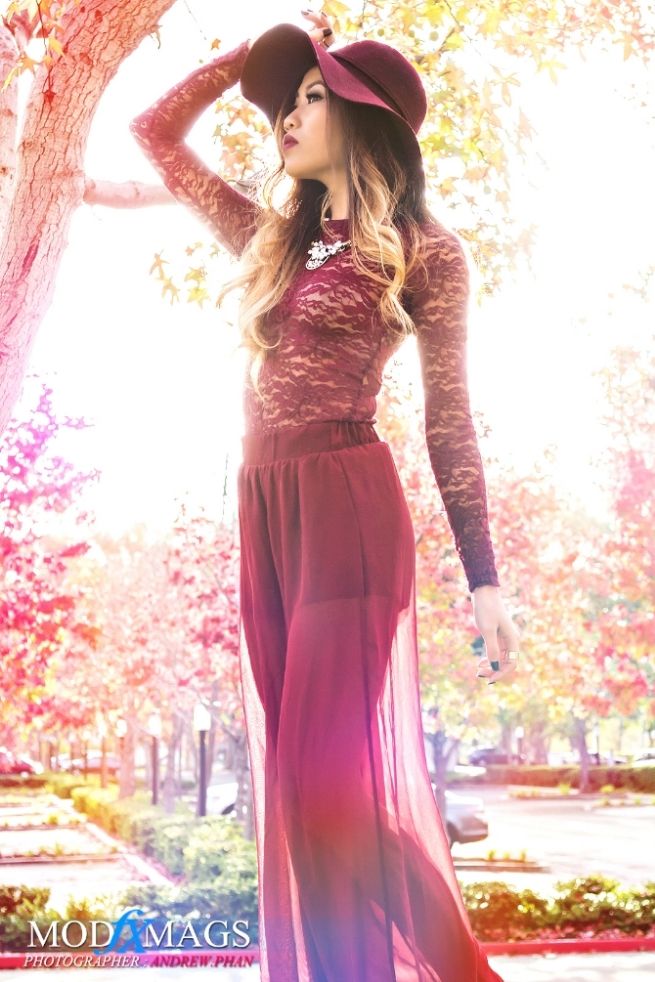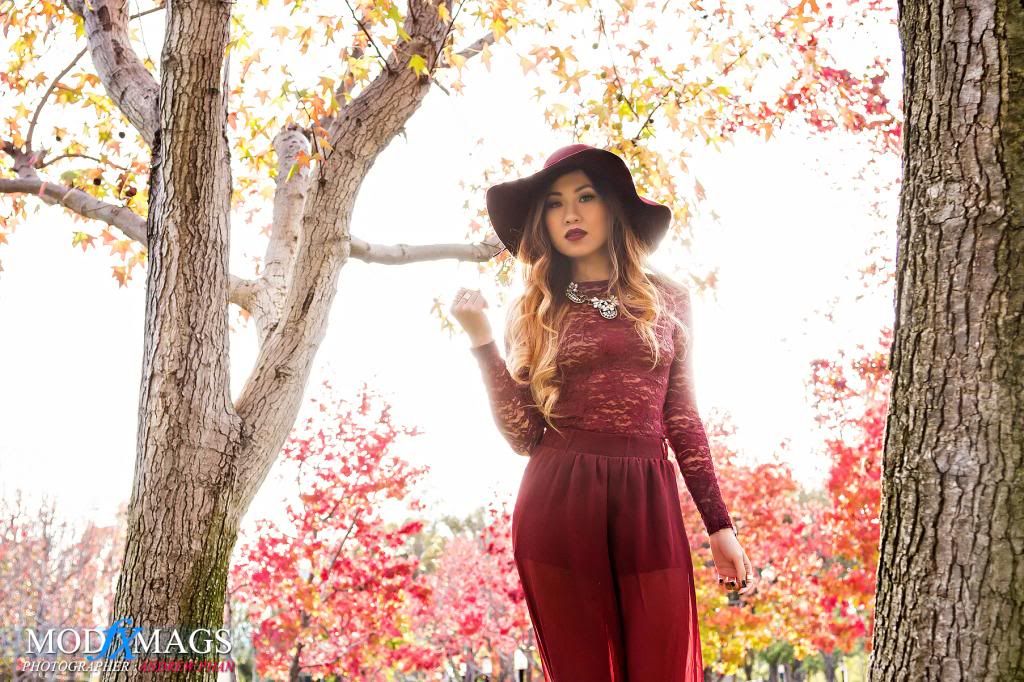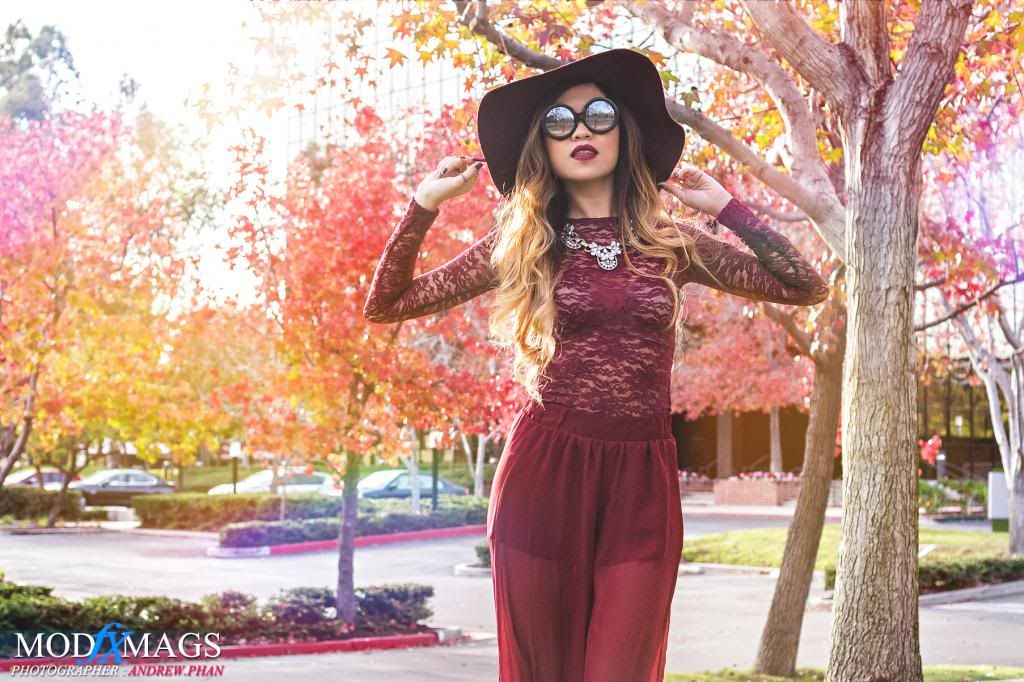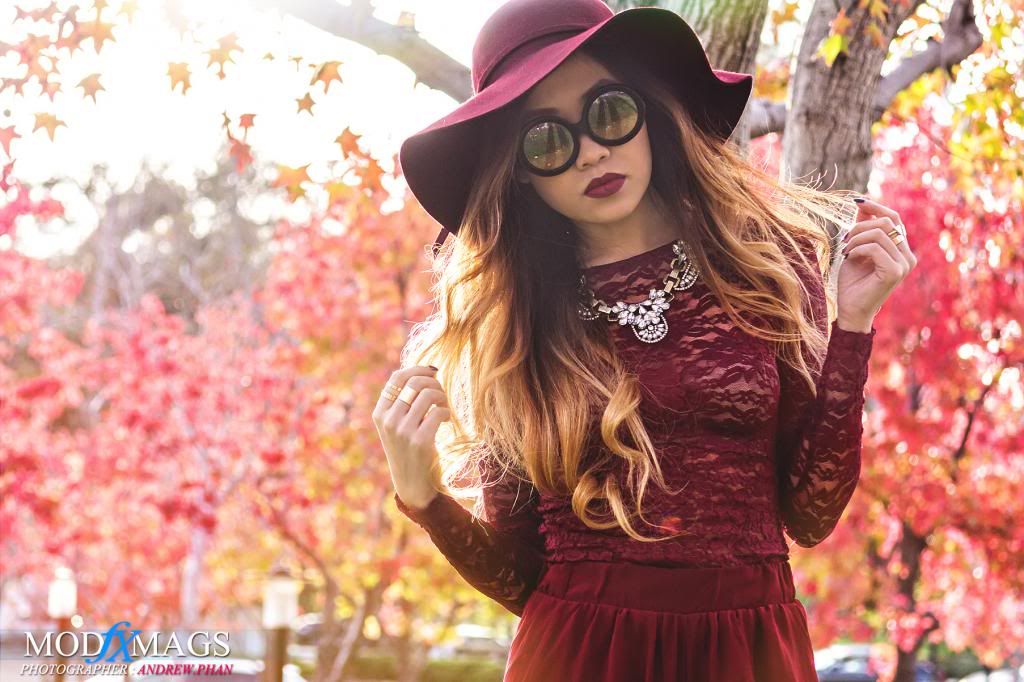 Photo Credits: Andrew Phan
(
Spice Bodysuit - Shuku Newyork // Wide-leg Pants - Fashion City // Wide Brim Hat - Forever 21 // Sunnies - ZeroUV // Crystal necklace - LookBook Store
)
February: the ultimate month of love.
With love, comes kindness.
If I've learned anything about either topics this month, it's that love requires not just an open heart but an open mind. You've got to be able to look past the thorns in order to really admire what's blooming. With admiration, comes the opportunity of new knowledge as it's easier to to be enlightened by those you look up to. You can only gain so much from being openminded. Not only should you seek enlightenment, one should always lead by example. When you see others in need of help, give them hope. Be that lending hand that helps them back up on their feet. You have no right to look down on someone if you've never bothered trying to help them up yourself.
"No matter how big your house is, how recent your car is, or how big your bank account is. Our graves will always be the same size."
In the end, we're all just people... souls with different stories to tell.
Stay humble.
As for kindness, one must learn to purely give without any expectations. When you expect little to nothing, you leave more room for potential happiness. Remember, the ultimate goal in life is to obtain happiness. After all, why else have we been raised with stories ending in "happily ever afters"?