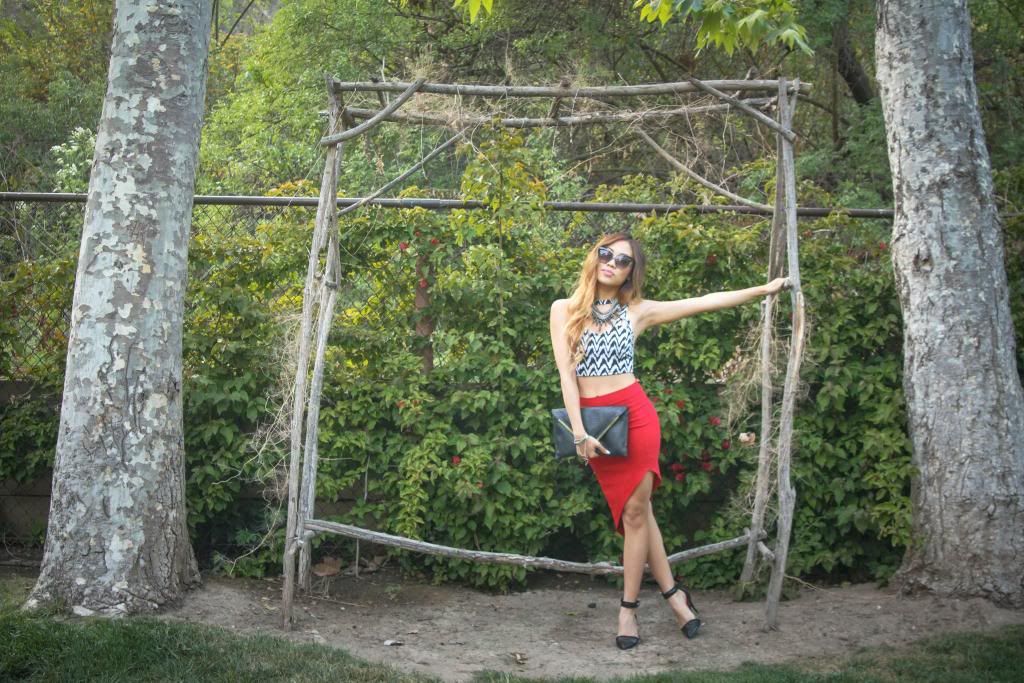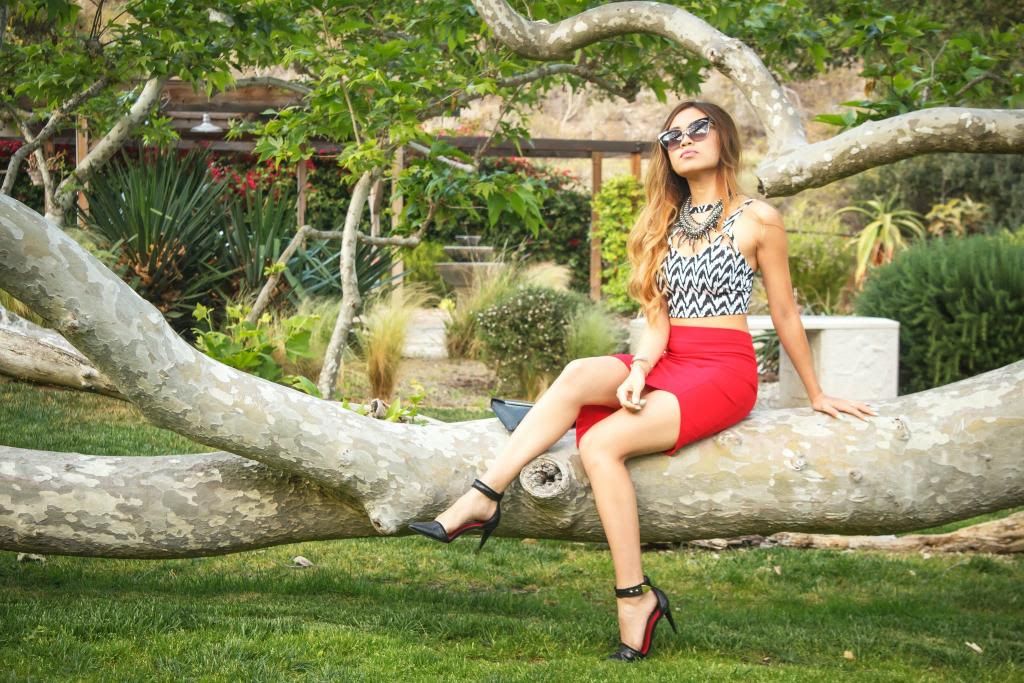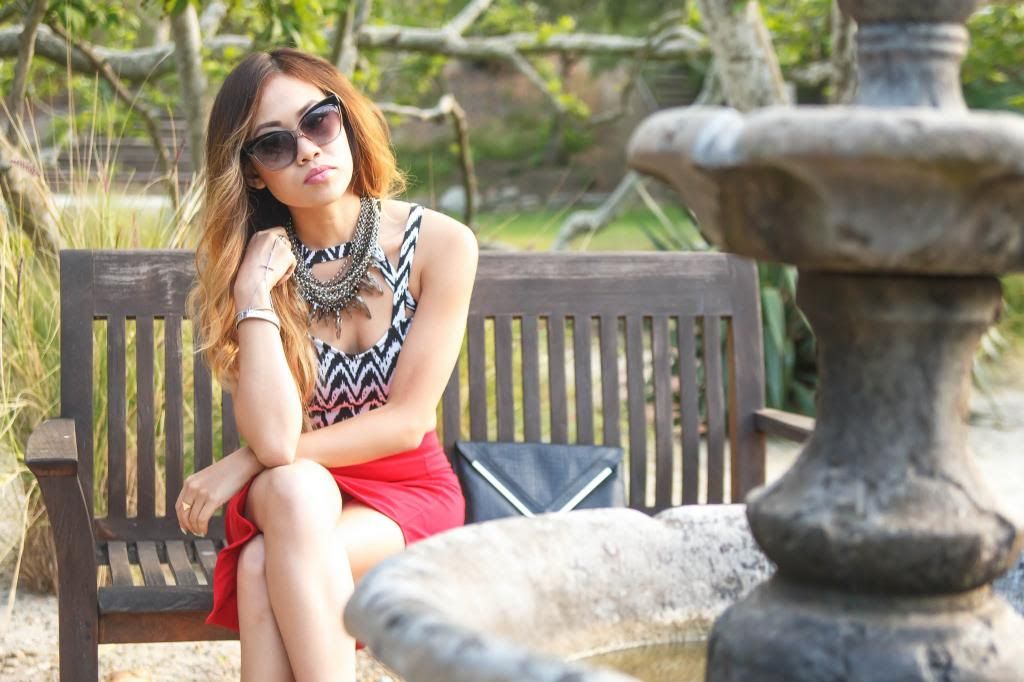 Photo Credits: Paul Nguyen
FABLE PORTRAITS
What screams GLAM better than crystals?
The Chantrea
, an ever-enchanting piece designed by
Coco Rocha
for
SENHOA
. Made with smoky translucent Swarovski crystals and elaborate metalwork, this ravishing item alludes a seductively strong yet romantic aura on any daring woman that bares it. As if a form fitting outfit, consisting of crop top and asymmetrical business-like skirt, didn't make me feel as though I was embracing my womanly curves enough. When I styled the outfit around The Chantrea, the necklace defiantly wrapped my presence together, making me feel like a very bold yet beautiful Senhoa Statement. The way its metal work unravels multiple chains of delicacy and strings together sharp, dazzling yet smoky crystals makes this item an altogether conquering piece. It screams more than just glam. It highlights leadership, domination, success, and the foxy yet elegant attributes of a female, entwined with a sense of classy moderation. With its clear to silver and black shades, The Chantrea stands to be a not just breathtaking jewelry, but an affirmation of what every modern-day woman should aspire to be.
Thank you SENHOA for such...
Pure Magnificence.