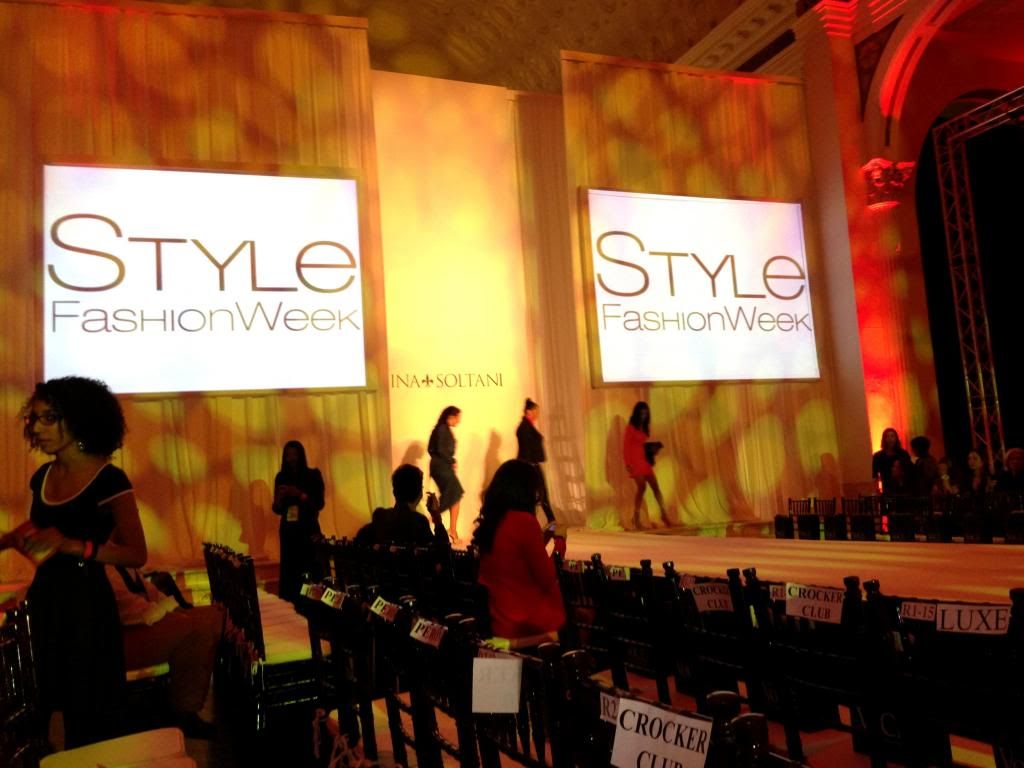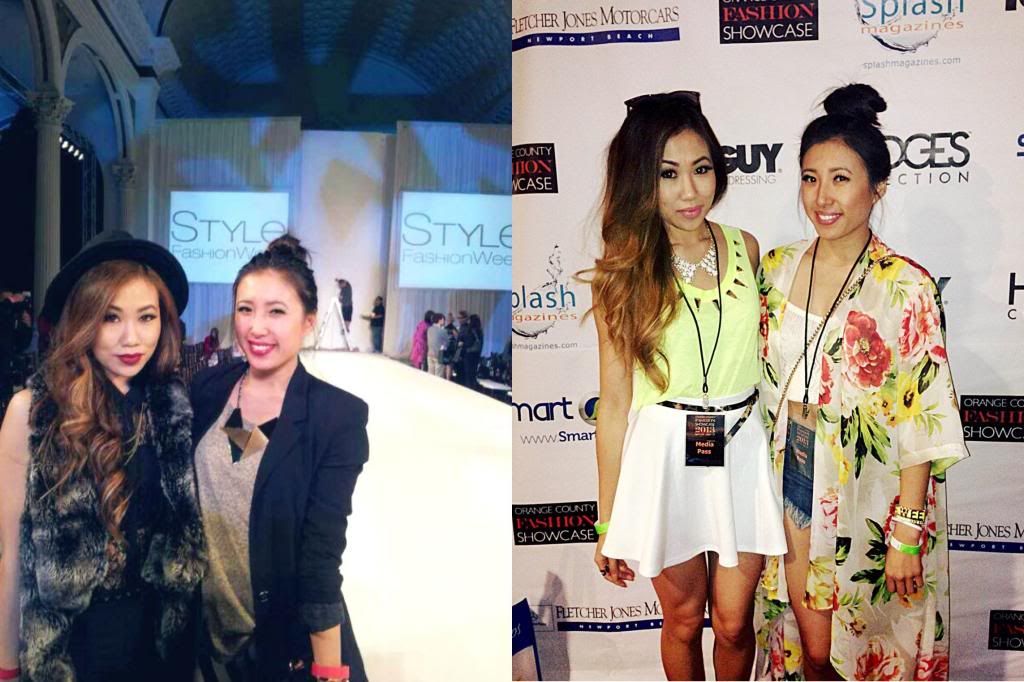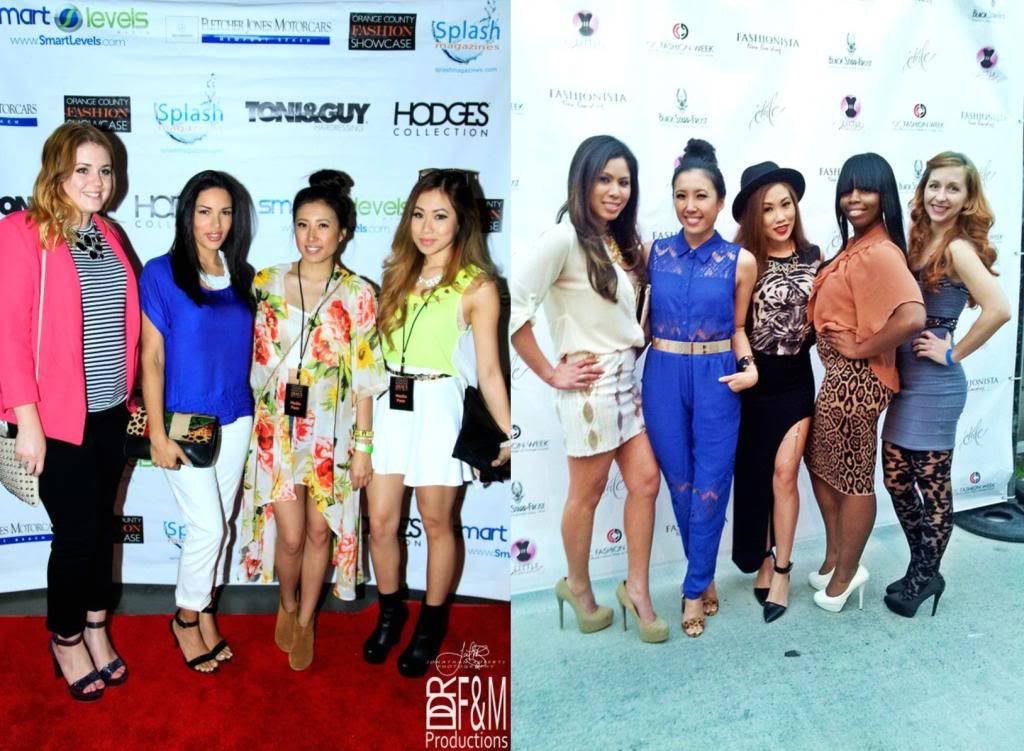 These past two months of March and April were definitely wrapped up with passes to some creative fashion shows and inspirational energy. With
LA Fashion Week 2013
and
OC Fashion Week 2013
marking up the calendars, I couldn't retain my excitement for just having the opportunity to engage in something I am actually passionate about with good people of common values like
Joann
, the mastermind behind
Love Fashion Live Life
. To top it off, I was able to get acquainted with other like-minded style enthusiasts and bloggers like those pictured above:
All Glammed Up
,
The Dressy Chick
,
Carnetta Sheffield
, &
tnt-Tauna
. Looking forward to seeing them more often at future events!
The chance to constantly meet other bloggers AND witness designers showcase their works of art on the runway.
Who wouldn't want to attend such events?
Now that I've mentioned creativity..

At the most recent event, the

OC Fashion Showcase

founded by

Deanna Hodges

and hosted at the

Chuck Jones Center for Creativity

,

there were two peculiar outfits that were very eye catching. My attention fell very keenly toward the fact that these outfits were crafted out of recyclables: a good grip of OC Weekly magazines and safety pins!

Wait, what? Yeah, that's right!

At first I thought the long, draping safety pin dress was made out of beads until some close up photos taken by

Jonathan Roberts

of

JRgallerys

revealed that I was pleasantly deceived. Who knew newspaper and safety pin materials could make such elegant, stylish pieces?

Mind-blowing awesomeness

.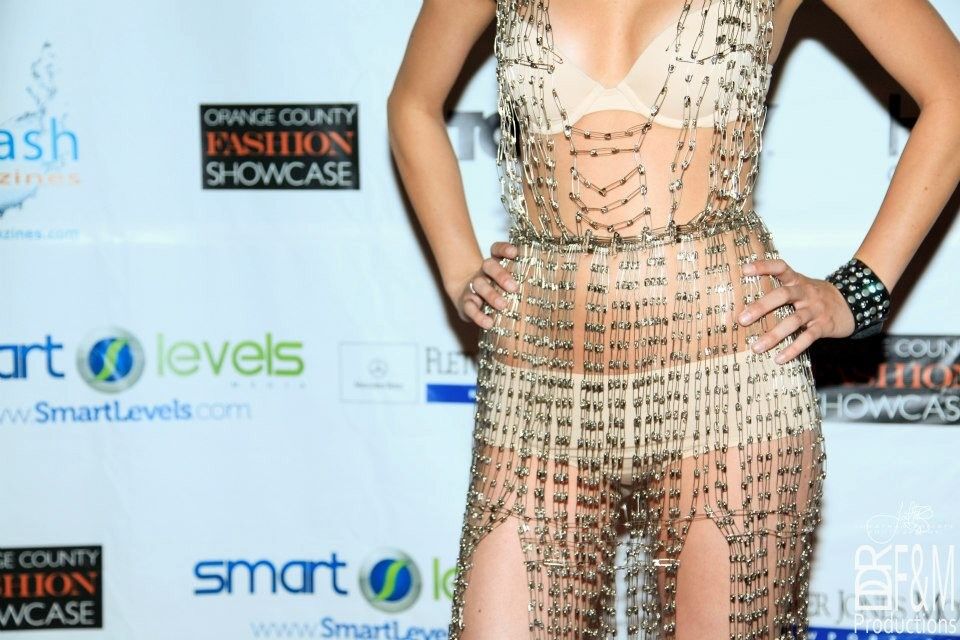 Below are some video clips of a few more pieces I also thought made a very memorable impression in person. With the first two clips coming straight off my phone, here's a recap of some majestically, dark romance pieces designed by
Ina Soltani
showcased at LA's
Vibiana
. Ina Soltani initiated her showing with a fluent violinist and dainty ballerina to set off the mood, which I found to be rather delicate in taste.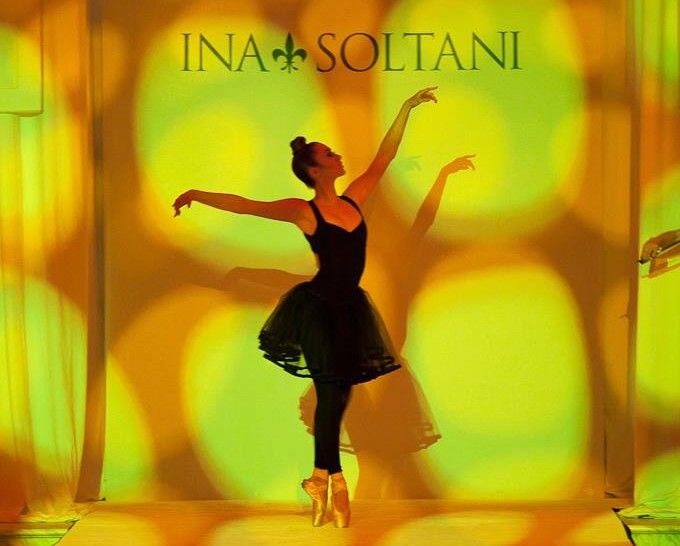 Lastly, here's a great recap of the
Haute Couture
showcase in Laguna Beach with amazing Indian-influenced pieces by designer,
Rohini Bedi
. When these elevated models walked pass us, I couldn't help but take a step back to embrace how breathtaking and meticulously detailed the gowns were.
Enchantment
!
Fashion Dates have inevitably fallen into a category of my favorite dates.
Thanks Jo
<3